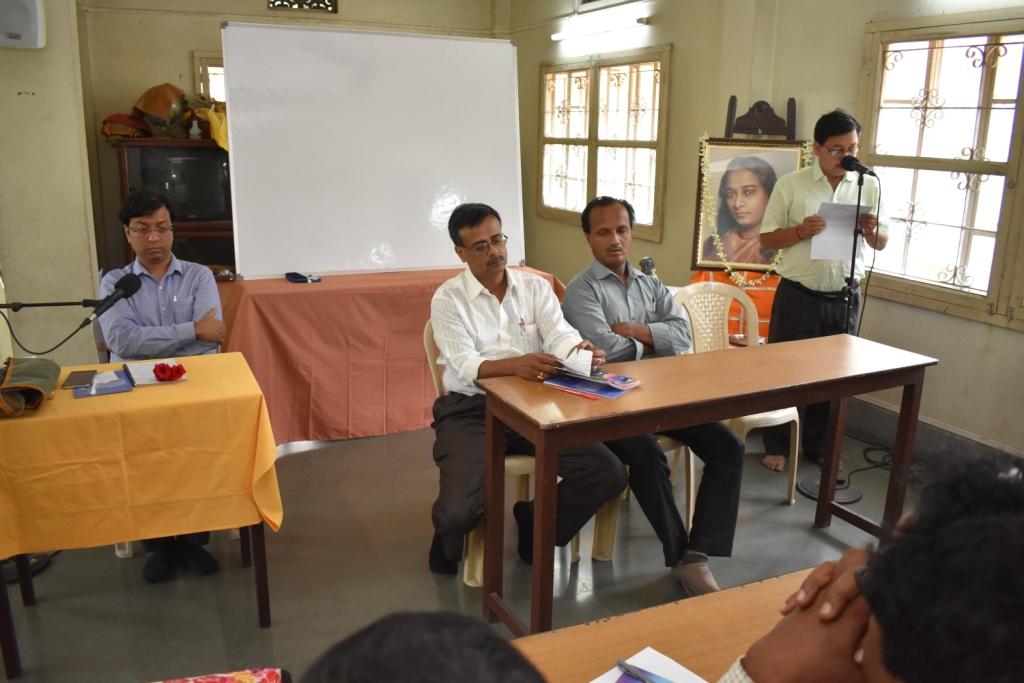 A medical seminar on Diabetes Mellitus was organized at YSS Dakshineswar Ashram on April 22, 2019. Diabetes Mellitus, commonly referred to as diabetes, is a group of metabolic disorders characterized by high blood sugar levels over a prolonged period, which if left untreated can lead to many health complications.
The seminar was organized during the World Homeopathy Awareness Week (April 10 to 16) which commemorates the birth of Samuel Hahnemann, a German physician recognized as the father of Homeopathy.
Swami Amaranandaji inaugurated the day-long seminar with a prayer and spoke about the World Homeopathy Awareness Week to the attendees. Brahmachari Shreyanandaji presented details on the charitable activities of YSS, explaining Gurudeva Sri Sri Paramahansa Yogananda's teachings on maintaining health.
The programme drew doctors from 22 YSS clinics of West Bengal. Dr Srijon Chatterjee, a well-known homeopathic doctor and also a YSS devotee was the guest speaker during this seminar. Dr Sanjoy Goswami, Dr P P Mitra and Dr Abhijit Sahoo were the resource persons for this seminar who presented papers on this occasion. A question-and-answer session was conducted at noon.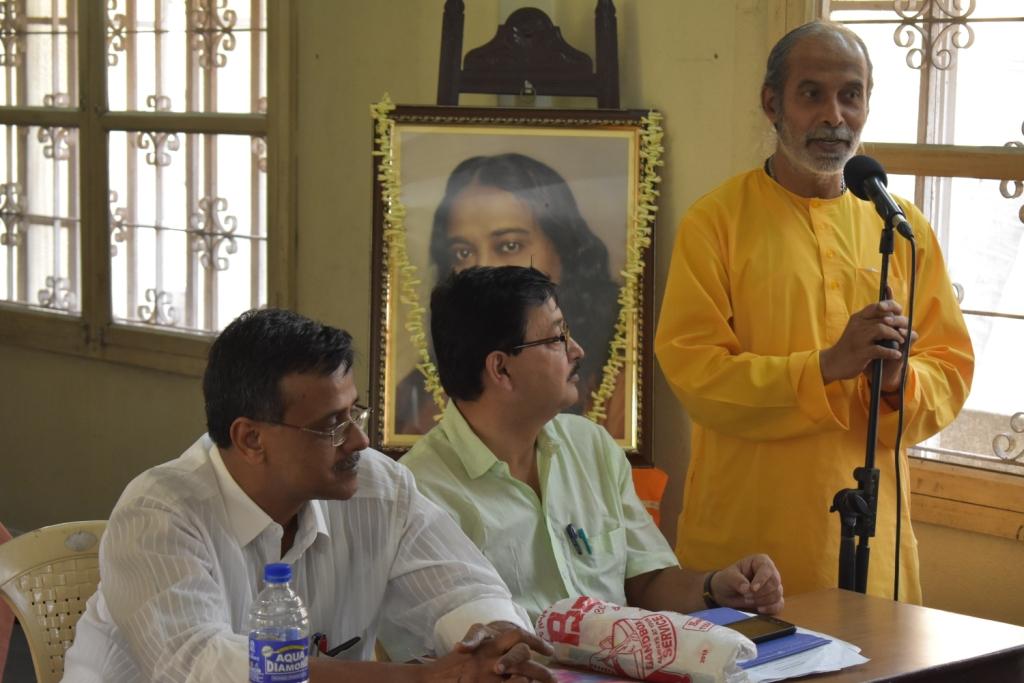 Another programme on clinic maintenance was conducted for compounders. It was attended by 25 of them from various YSS clinics in the state. The seminar was concluded with a closing talk by Brahmachari Achyutanandaji.