About Dakshineswar Ashram
Yogoda Satsanga Society of India (YSS) was founded by Sri Sri Paramahansa Yogananda in 1917. Yogoda Satsanga Math at Dakshineswar serves as the registered headquarters of YSS. The history of the YSS ashram at Dakshineswar dates back to 1939, when the Math was established. The property at Dakshineswar with its stately building and serene surroundings was much cherished by Paramahansaji. In 1951, while addressing a large group of audience during the Self-Realization Fellowship Convocation, in America, he envisioned that Dakshineswar ashram will be visited by the devotees from India and all over ...
News and Announcements View All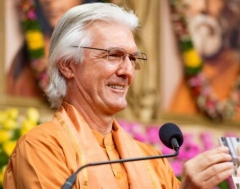 Guru Purnima Message from Swami Chidanandaji
A special message from our revered President for Guru Purnima falling this year on July 27th ...
Read More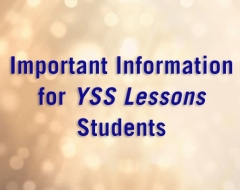 Important Information for YSS Lessons Students
We have been deeply touched by the outpouring of enthusiasm and support for the new edition of the YSS Lessons scheduled for release later this year. ...
Read More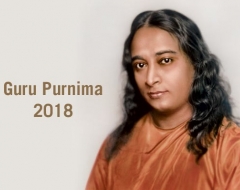 July 2018: Guru Purnima and Babaji Smriti Divas
"The spiritual soul contact between guru and disciple is one of eternal, unconditional divine love and friendship, bearing no taint of any selfish consideration." ...
Read More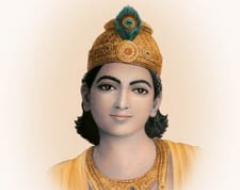 Sept: Sri Krishna Janmashtami
The sublime teachings of Lord Krishna are enshrined in the Bhagavad Gita. In his highly acclaimed two-volume commentary on the Gita, Paramahansa Yogananda has written: ...
Read More
SUBSCRIBE FOR UPDATES AND NEWS
You can now subscribe to receive the latest updates, happenings and events from Dakshineswar Dhyana Kendra