Every person needs a retreat, a dynamo of silence where he may go for the exclusive purpose of being recharged by the Infinite. — Sri Sri Paramahansa Yogananda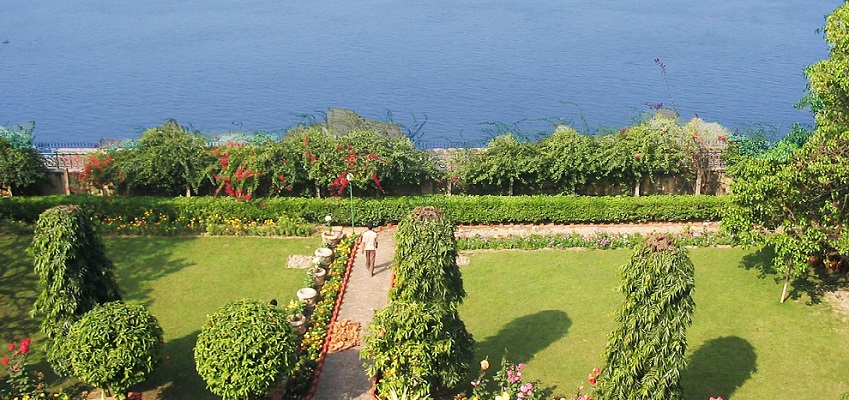 Upcoming retreat programmes at Dakshineswar and other retreat centers:
Retreat At

Day and Date

Place and Address

Dakshineswar

Fri-Sun, Feb 17–19, 2017 (English)
Fri-Sun, Feb 24–26, 2017 (Bengali)

Yogoda Satsanga Math
21, U. N. Mukherjee Road
Dakshineswar
Kolkata – 700076
Phone Nos: 25645931, 25646208

Telary

Fri-Sun, Dec 9–11, 2016 (Bengali)

Yogoda Satsanga Dhyana Kendra
Telary, P.O. Bahirkunja
Dist. South 24 Parganas
Pincode – 743318
Phone No: 9874799584

If you are interested in participating in this retreat programme, please register at least one week in advance at the Ashram Reception Office, giving your full name, address, Lesson Registration Number, age, phone no(s), and arrival and departure date and time. This can be done by phone, in person, or through online registration (online registration applicable for Dakshineswar ashram only). For the retreat at Telary participants have to reach directly at our Telary ashram on the evening before the starting date.
These retreats includes group meditations, satsanga, and review of meditation techniques by YSS sannyasis. The participants are requested to maintain silence during the retreat to deepen their attunement with God and Gurus and to build their inner environment.
We would like to inform devotees that the retreat centres at Dihika, Telary, and Serampore are available round the year. Dihika is the site where Gurudeva sowed the seeds of his sacred worldwide mission.
As a part of the YSS Centenary celebrations, special programmes are being planned at Dakshineswar Ashram as well. The programme information will be available on contacting Dakshineswar