About Dakshineswar Ashram
Yogoda Satsanga Society of India (YSS) was founded by Sri Sri Paramahansa Yogananda in 1917. Yogoda Satsanga Math at Dakshineswar serves as the registered headquarters of YSS. The history of the YSS ashram at Dakshineswar dates back to 1939, when the Math was established. The property at Dakshineswar with its stately building and serene surroundings was much cherished by Paramahansaji. In 1951, while addressing a large group of audience during the Self-Realization Fellowship Convocation, in America, he envisioned that Dakshineswar ashram will be visited by the devotees from India and all over ...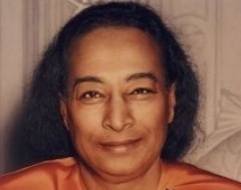 Sep 21-23: Weekend Retreat at Dakshineswar
"The greatest influence in your life, stronger even than your will power, is your environment." ...
Read More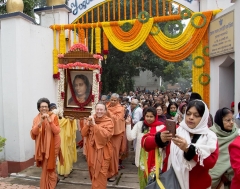 January to June 2018: YSS Commemorations
Special functions to commemorate events of spiritual significance will be organized at Yogoda Satsanga Math, Dakshineswar and nearby YSS centres during the year 2018: ...
Read More
SUBSCRIBE FOR UPDATES AND NEWS
You can now subscribe to receive the latest updates, happenings and events from Dakshineswar Dhyana Kendra