With immense joy, we announce that the Government of India has once again recognized the spiritual stature and contributions of one of the immortal sons of India, our Gurudeva Sri Sri Paramahansa Yogananda, and has decided to commemorate his 125th Birth Anniversary.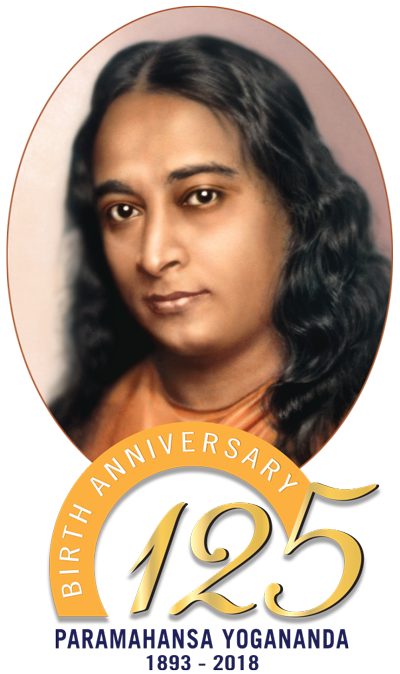 The Ministry of Culture, Government of India, organizes such commemorations, with the help of a National Implementation Committee (NIC). The Committee has been constituted for commemoration the 125th birth anniversary of Paramahansa Yoganandaji, chaired by the Hon'ble Home Minister of India, Sri Rajnath Singh. The Committee includes the Union Finance Minister, the Union Cultural Minister, and other Government officials, along with representation from YSS.
The Government of India will take up various programmes to honour and commemorate Paramahansa Yoganandaji's 125th birth anniversary with the help of YSS. A few of these programs are mentioned below:
Public lectures and seminars to disseminate Yoga-meditation techniques and teachings among interested people.
Reach out to employees in both public sector and private sector enterprises and introduce Paramahansaji's teachings.
Publish books, eBooks, and audio-visual material of Paramahansaji.
Modern infrastructure for YSS Educational Institutions at Ranchi.
We hope and pray to the Divine that these celebrations and events become sacred vehicles for disseminating the ancient spiritual treasure of India as expounded by Paramahansaji. At the same time, we are deeply grateful to all the truth-seekers and devotees who will either support in organizing these events, or make them a wonderful success by their enthusiastic participation.
We will continue to share periodic updates and news with you as we celebrate the 125th birth anniversary of our beloved Gurudeva. Please find the list of events posted here.